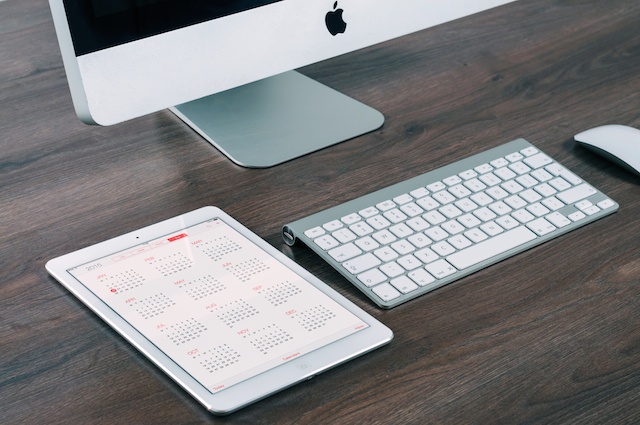 Entrepreneurship is an important part of success in Lynchburg and across Virginia. Entrepreneurs create jobs and bring innovation and new talent to the state and the community, so it is exciting when Virginia can encourage new businesses and their founders.
Governor Terry McAuliffe recently announced the Virginia Velocity Business Plan Competition, which will encourage entrepreneurship in energy and bioscience sectors. The competition includes more than $850,000 in prizes, to be shared by four or more winners.
Does Your Organization Qualify?
Any company in the energy and bioscience sector is eligible for the prize – even companies from outside of Virginia. To qualify, businesses must:
Have been in business for the past 24 months consecutively
Be a for-profit company
Be willing to move to Virginia for two years or more
Must have an operational Virginia office by January 1, 2016
Entrants must be the age of majority. Judges with expertise in the energy and bioscience fields will be chosen to judge the competition.
Any business that might qualify can find out more about the competition and can apply through the Virginia Velocity site. The deadline for applications is July 10, 2015, so business owners will want to hurry for this opportunity!
Competition Could Benefit Virginia and Lynchburg
The competition will potentially bring new businesses into Virginia and will provide money for companies to develop their projects. Winners will also enjoy publicity from the competition that could be useful as they develop their businesses. For Virginia, this competition is yet another way for the energy and bioscience sector to be further developed while also providing publicity for the energy and bioscience industries already in the state. 
Since Lynchburg already has a developed energy and bioscience industry and since the city is growing rapidly, it is possible that out-of-state winners of the competition may turn to our city when looking for a place to move and open their offices.
{{cta('01ca2c5c-9242-4d34-924a-7a58009450ee')}}