Economic Development Programs

The Office of Economic Development works to build a range of local programs and incentives to create and retain jobs, improve Lynchburg's infrastructure and assets, and invest in local quality of life initiatives.

Enterprise Zone Investments:
Lynchburg, Virginia has two Commonwealth of Virginia Enterprise Zones: #2 and #46. These zones span 4,200 acres of commerical property in Lynchburg. In 2015, 

$203,585 was invested through Enterprise Zone Job Creation Grants, creating 52 jobs and retaining 567 jobs
$837,602 was awarded to Lynchburg businesses in Enterprise Zone Real Property Investment Grants, leveraging more than $15.8 million in private commercial property investments
$134,000 invested to support local businesses through the Local Enterprise Zone Redevelopment Program, leveraging $4.2 million invested in capital investments across the City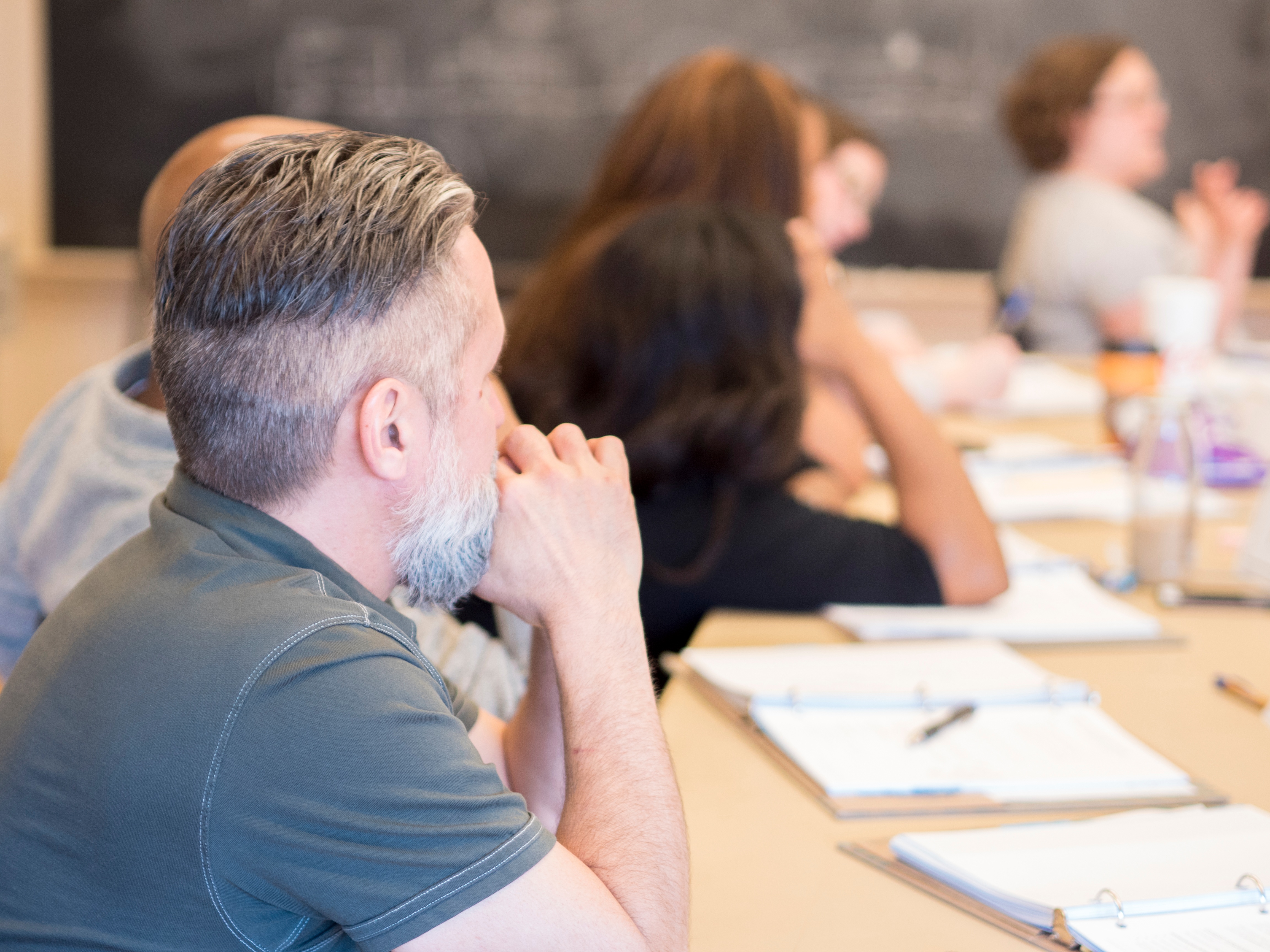 In 2015-2016, the City of Lynchburg Office of Economic Development and Economic Development Authority: 
Supported more than

$300,000 in public-private partnerships for infrastructure improvements benefiting

multiple businesses, including new sidewalks at Ivy Creek Innovation Center, to i

mproved accessibility and enhance public infrastructure
Supported 21 local arts events and cultural initatives through the James River Arts & Cultural Districtgrant program, generating more than $1.9 million generated in economic activity
Launched CO.STARTERS, a 9-week entrepreneurial program to equip aspiring entrepreneurs with the insights, relationships, and tools needed to turn ideas into sustainable and thriving businesses. 22 startups completed Lynchburg's first course and five businesses received start-up funding through Community Business Launch.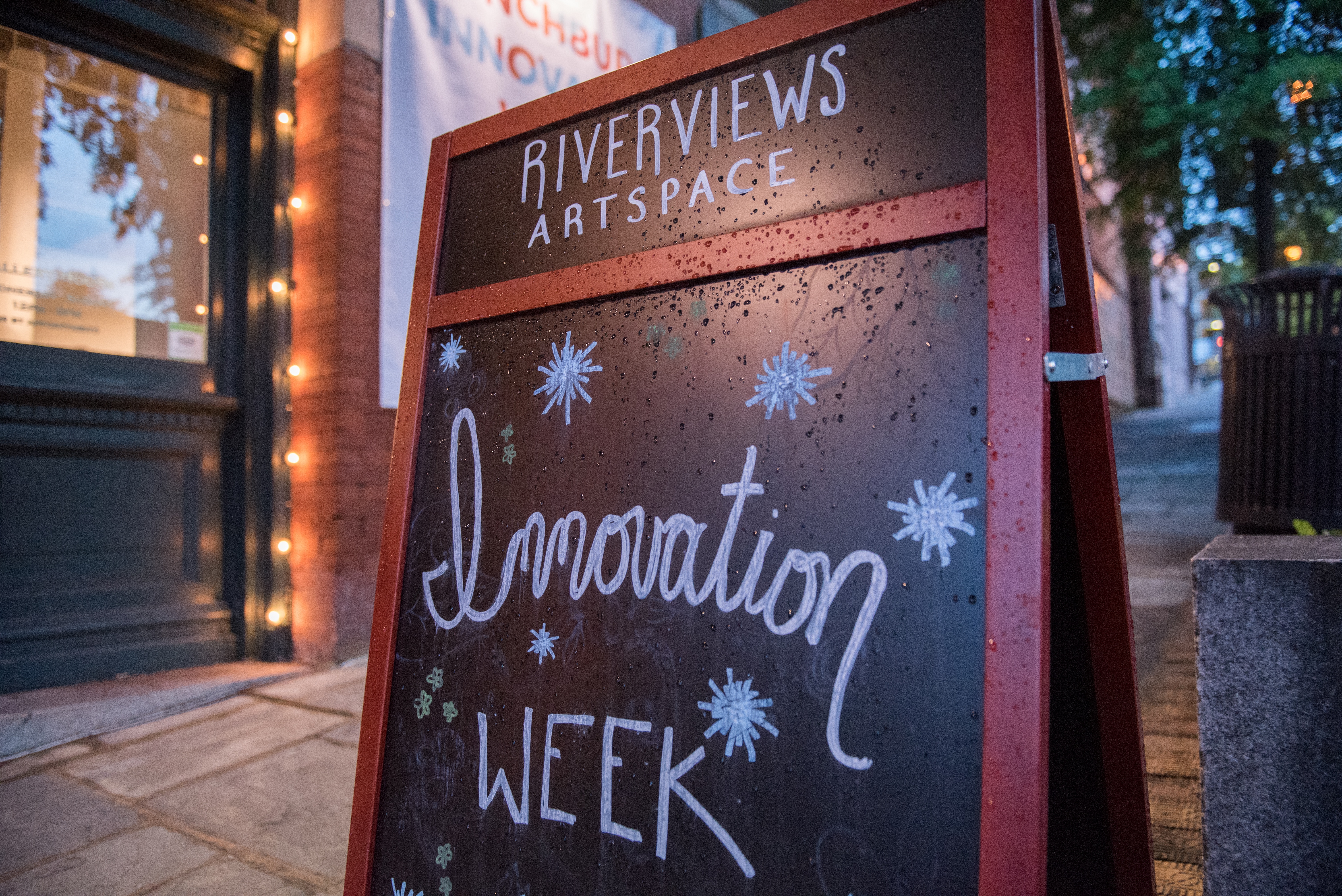 Lynchburg's Accomplishments
In 2015-2016, Lynchburg was awarded many distinguished accolades:
Pacific Life announced a new location in the City of Lynchburg, investing $4 million in a downtown presence and creating 300 new jobs. 
Since 2011, the private sector has invested nearly $60 million in the redevelopment of Downtown buildings. During this time, small businesses in Downtown Lynchburg have created 85 jobs and there are now nearly 800 residential lofts in the heart of the City. 
Thank you to everyone who has worked hard to strengthen our City. Working together, we have accomplished so much in just one year. Together, we are the City of Opportunity.