On behalf of the Economic Development Authority of the City of Lynchburg and the Office of Economic Development and Tourism, we are proud to share the Fiscal Year 2017 Opportunity Lynchburg Annual Report with you. At the City of Lynchburg, we take a multi-faceted approach to economic development, believing that the best results come from investing in people and place. 
This past year has marked a handful of tremendous milestones for our City. The full annual report provides information about the Lynchburg economy as well as notable programs and projects in the Office of Econoimc Development and Tourism. 
---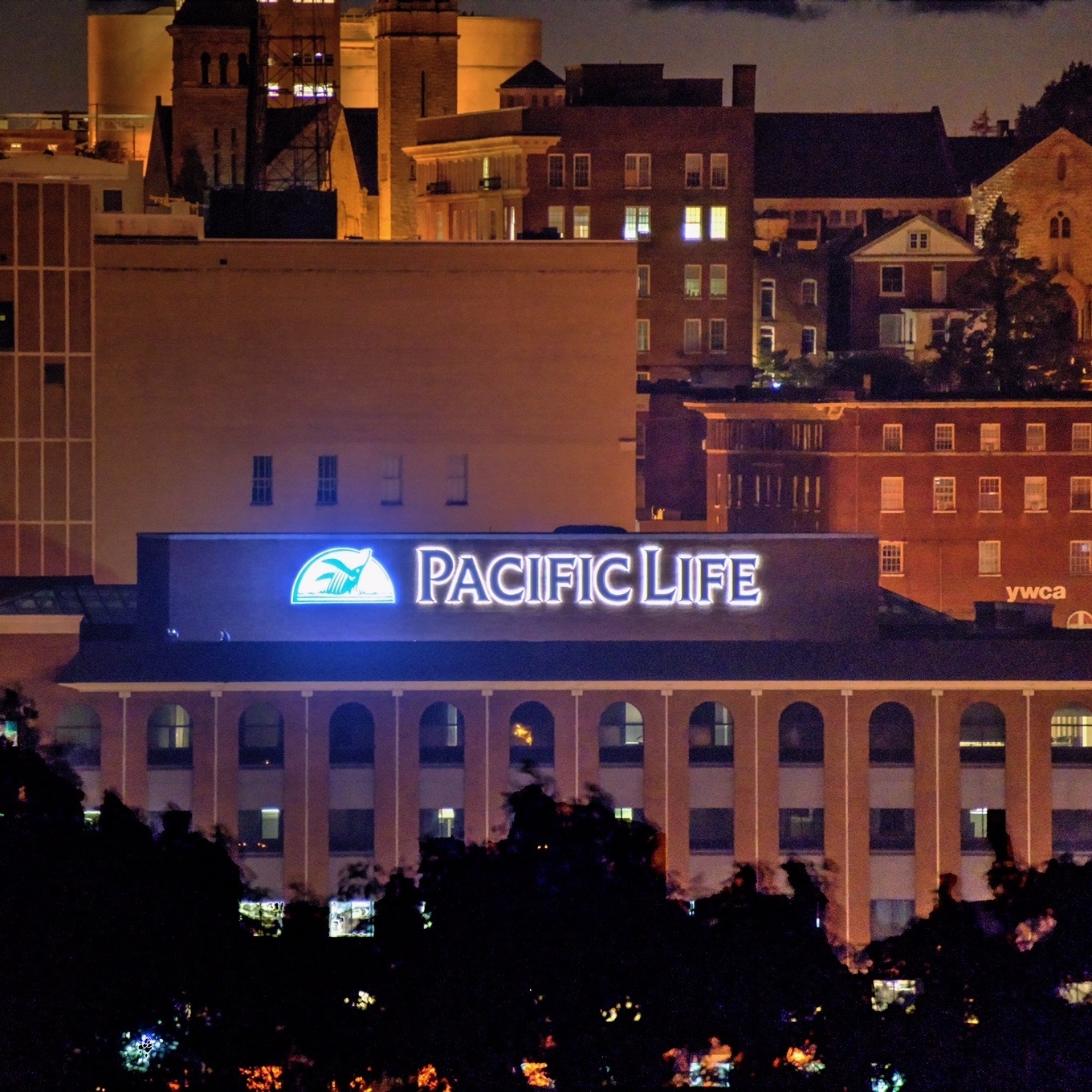 This is Impact
Pacific Life and Convergys Corporation announced new locations in Lynchburg. These announcements collectively will bring more than $8.2 Million in property investment to the City with 900 new jobs. 
In addition, through programs tracked by the Office of Economic Development, Lynchburg added 322 jobs, $80 Million in new capital investment and made available $3 Million in loans and grants. More than 2,800 businesses are licensed in the City with 47% in business ten years or more. 
---

This is Opportunity
In calendar year 2016, 189 new jobs were created in Lynchburg's Enterprise Zones. Real Property Improvement Grants of $873,000 leveraged private commercial property investments of more than $15.5 Million. The Local Enterprise Zone Redevelopment Grant, designed to support small business property improvement, provided $122,000 in local support, leveraging nearly $540,000 in capital improvements across the Enterprise Zones. 
Buildling upon successful redevelopment in the City, the Economic Development Authority was awarded funding form the EPA for Community-Wide Brownfields Assessment. Funds have been used to prepare a site inventory and conduct Phase I and Phase II environmental site assessments. The City has leveraged an additional $81,000 in 2017 in state support from the Virginia Brownfields Restoration and Economic Redevelopment Assistance Fund to support local project assessment. 
---

This is Community
Lynchburg was designated a TechHire community in 2015 and, since then, has been working with local employers to provide accelerated workforce training programs. The Lynchburg program is working to connect citizens with barriers to employment, including those who may lack the typical profiel of degrees and career experience, directly to local higher wage and higher skill jobs in healthcare, information technology and advanced manufacturing.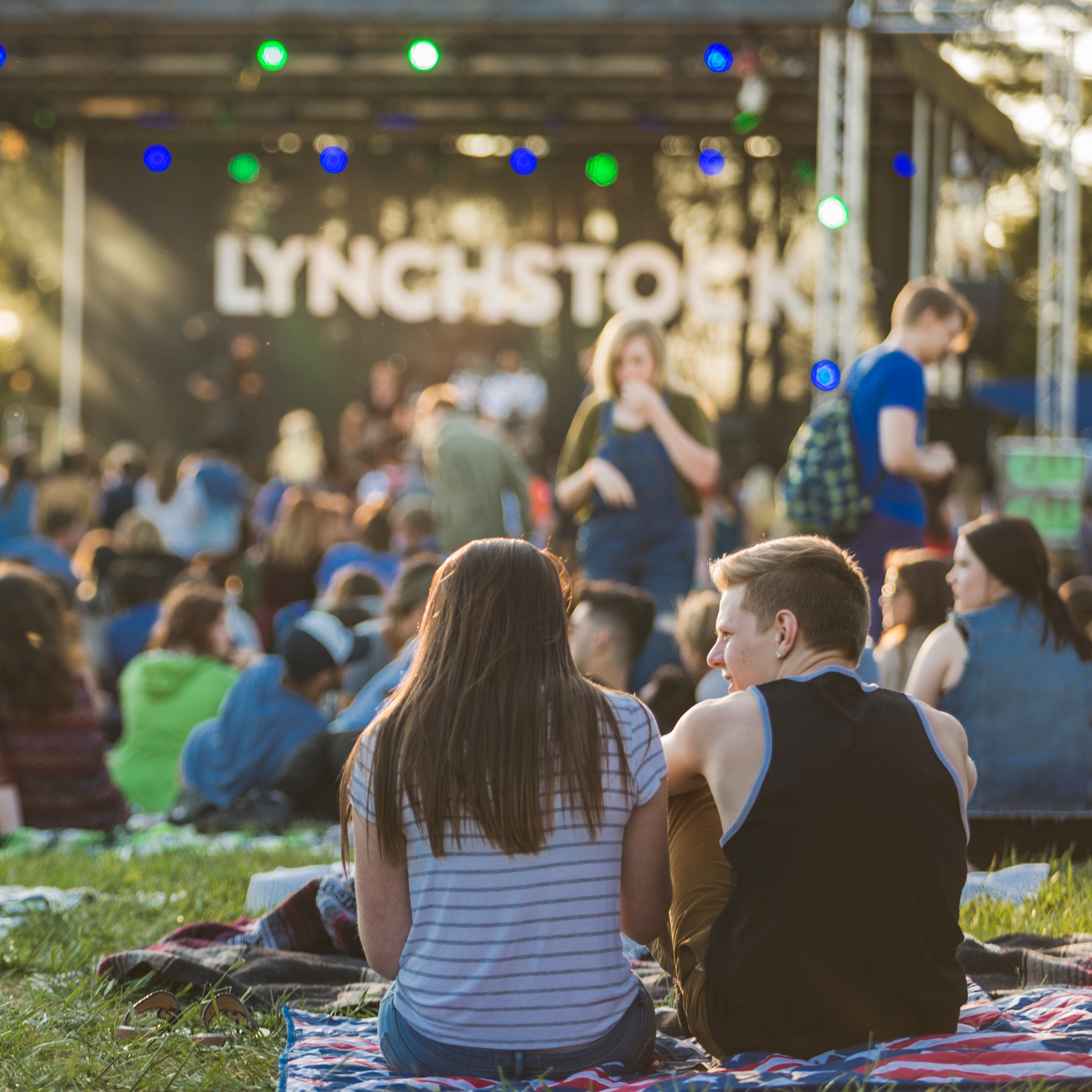 Local funding for arts and culture supported 21 project, events and activities in the James River Arts & Cultural District in fiscal year 2017, generating economic activity of more than $2 Million. Lynchburg also participated in Arts & Economic Prosperity 5, the most comprehensive economic impact study of the nonprofit arts and cultural industry in the U.S. Arts and cultural activity in Lynchburg generates more tha $10.8 Million in annual economic activity, supporting 251 full-time jobs and generating $962,000 in local and state government revenues. 
---
This is Lynchburg. Welcome Home. 
Our team is proud to work beside our business community and partners to showcase the Lynchburg business community to the world. 
{{cta('aba24638-e46a-46f7-adb8-d4101d0477e2')}}