This summer, thousands of athletes will compete in Lynchburg at the 27th annual Commonwealth Games of Virginia. For the past two decades, the event has taken place in Roanoke Valley, where it has been estimated to deliver a $4 million economic impact on the community. This year, it will take place in Lynchburg for the first time. 
Founded in 1989 by Virginia Amateur Sports Inc., the Commonwealth Games of Virginia has drawn over 225,000 athletes, their families and spectators over the years. Last year, 9,200 athletes participated, and this year the Games are expected to attract thousands of athletes and their families to the area. "[The Games] put Lynchburg on the map in an important way, because it's a significant statewide event," said Lynchburg Mayor Mike Gillette.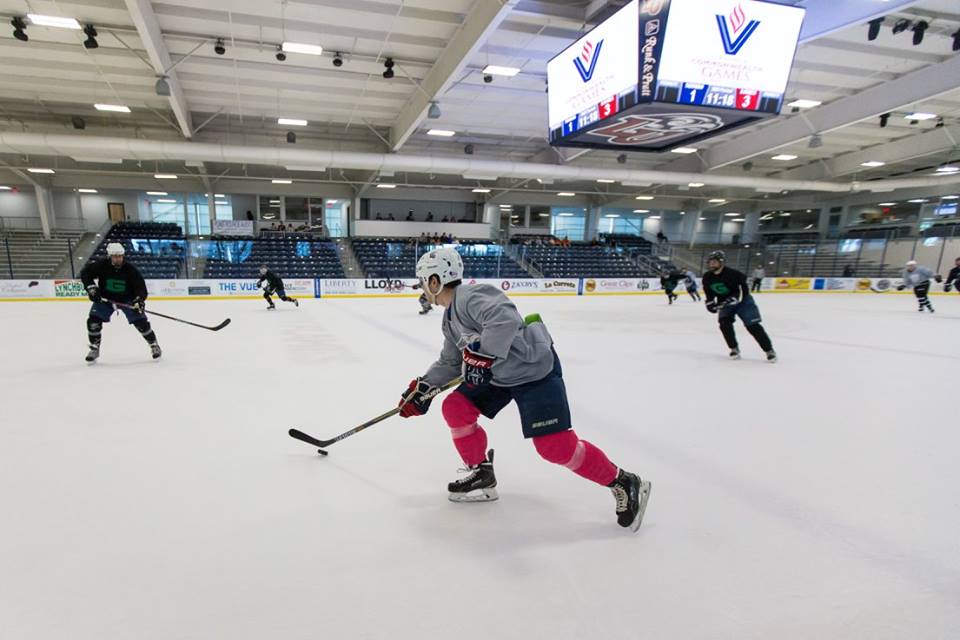 Participants compete in almost 60 individual and team sports, including hockey, mountain biking, karate, equestrian, softball, basketball, paintball, soccer, bubble soccer, volleyball, skateboarding and more. Known as "Virginia's Olympics," the Games are open to non-professional athletes of all ages and abilities. All participants are Virginia residents. 
Watch the Commonwealth Games of Virginia in Lynchburg this summer
The Opening Ceremony takes place on July 22 at Liberty University's Vines Center. Spectators can expect to view the events at over 15 different locations this summer. Most of the Games take place in July, however some into the fall. The gymnastics competition, for example, will take place in mid-November. Liberty University, the Games title sponsor, will host many of the events on its campus. Other venues in Lynchburg, Virginia include: Miller Park, Izaak Walton Park, and Peaksview Park; EC Glass High School; Rise Up Climbing Gym; and Camp Hydeaway. Follow the hashtag #VAComGames to keep follow the games.
{{cta('81b39a03-e98b-48db-ad57-77e2dd9c5492′)}}