One of the many production facilities in Lynchburg, Virginia is turning 50 this year.
MidContinent Cabinetry, part of the Norcraft Companies brands, is one of the longest producing companies in the business. MidContinent was founded in 1966 under the original name of Marshall Millwork Inc, based in Marshall, Minnesota. At the time of their founding, they employed 13 people, and created 3 door styles in a handful of finishes.
In 1971, they relocated to an old creamery in Cottonwood, MN and changed their names to Mid Continent Millwork. In 1981, the final name change to MidContinent Cabinetry took place. The cabinets are still manufactured in Cottonwood, but over the years the company has expanded to have manufacturing plants in Lynchburg, Virginia and Newton, Kansas. They also have three distribution centers in Arizona, California, and Florida.
The company now employs over 1,200 people, has over 600,000 square feet of manufacturing and assembly operations, and exceeds $200,000,000 in annual sales.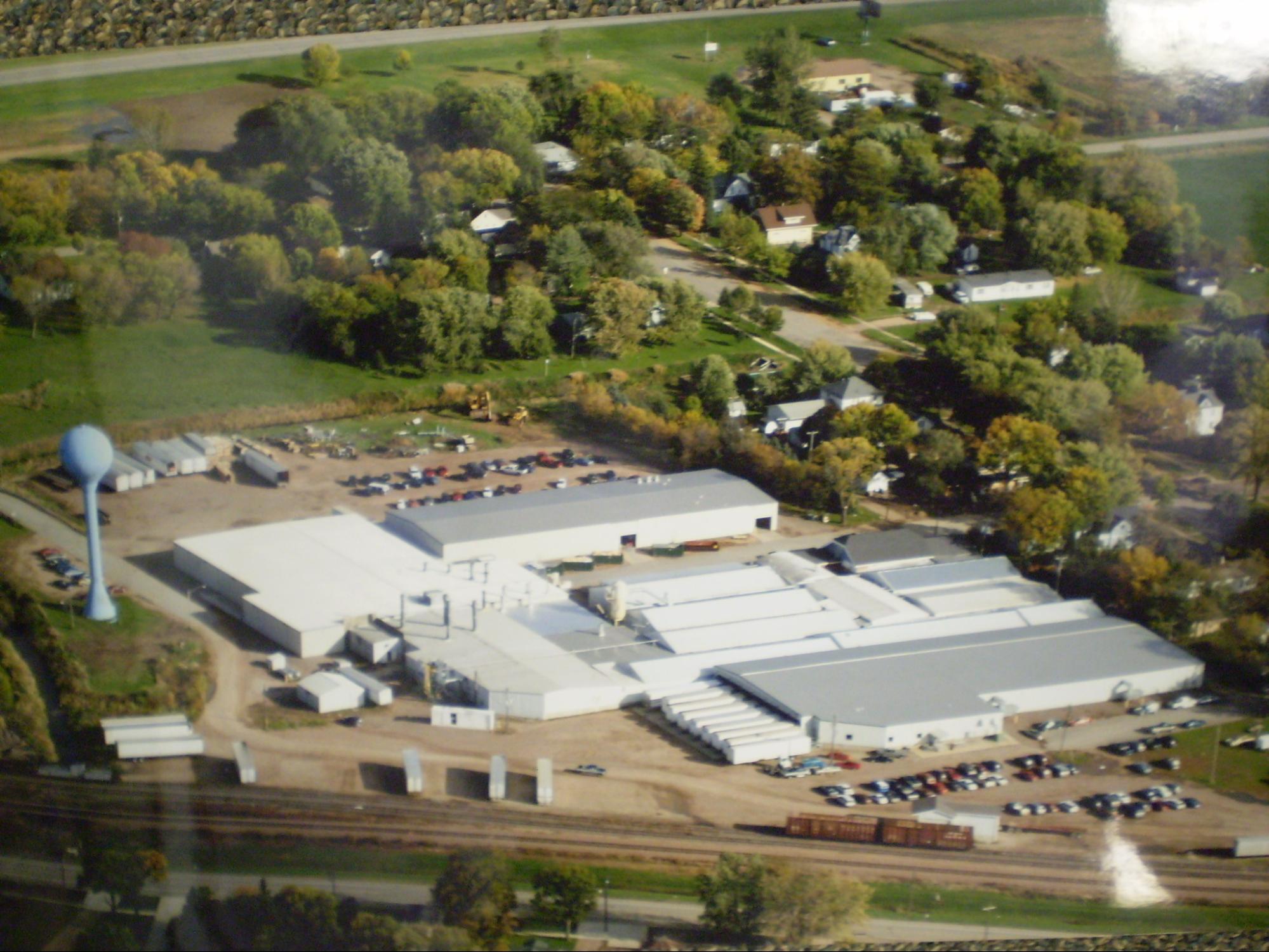 As they celebrate their 50th year, MidContinent is proud to still produce products made in America, that are sold through over 3,000 independent dealers.
To find nearby distributors, visit their website.