It has been 259 years since Lynchburg's founder and namesake, John Lynch, started a ferry service crossing the James River at the age of 17. A lot has changed in the city since then, but opportunity and entrepreneurship have remained at Lynchburg's core.
We formed Launched in Lynchburg out of the city's strong entrepreneurial roots, with the goal to inspire, educate, and connect local entrepreneurs and professionals. Supported by Opportunity Lynchburg and organized by the Office of Economic Development, the Launched in Lynchburg web portal features content generated by the local business community, for the local business community.
Our Resource Videos are a one-stop-shop for business owners and entrepreneurs. Each video includes practical pointers from people who have "been there and done that" and want to help you succeed. Whether you have a business or are just getting started, hear from experts about helpful topics such as:
How to Hire and Recruit Talent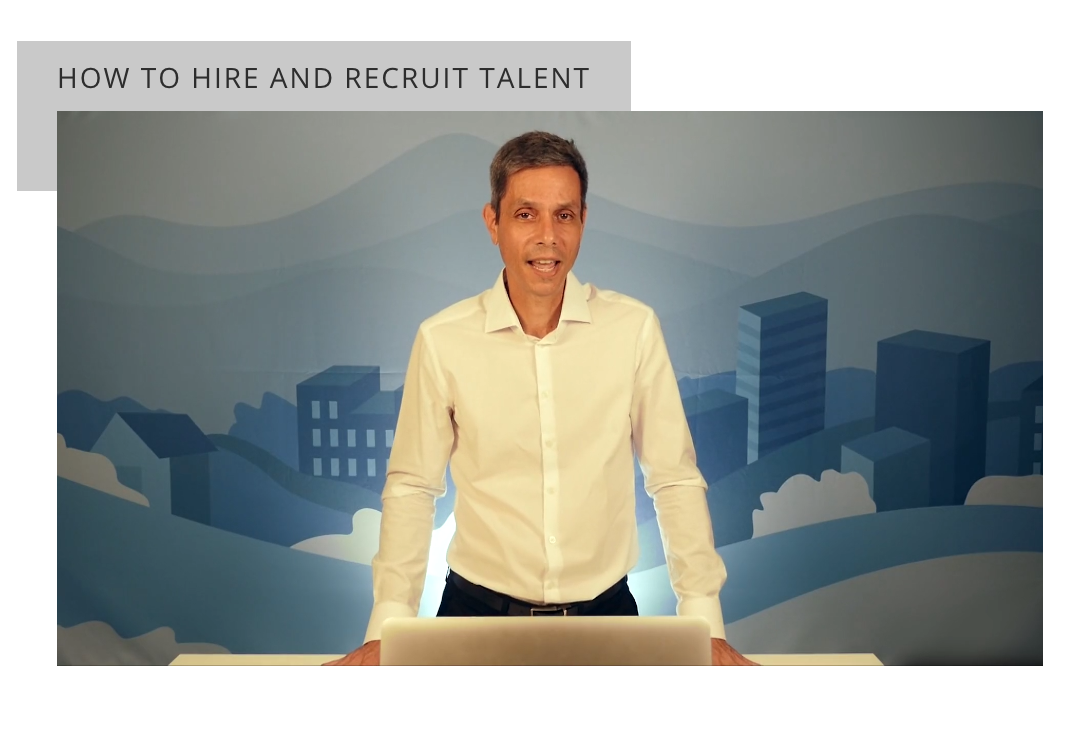 After decades of starting and running his own businesses, Dan Hague of Rise Up Climbing and Rise Up Property shares what he's learned about a key process that can make or break your business: recruiting and selecting employees.
A bad hire will cost you productivity, morale, additional supervision, client relationships, and revenue. So, Dan explains how to attract and obtain top talent for your business success. From determining your ideal employee, to recruiting, to interviewing, to selecting from applicants, Dan teaches you how to hire slowly so you won't have to fire quickly.
"As your business grows, there is no more important activity than getting the right people on board performing tasks they enjoy at which they excel." – Dan Hague, Rise Up Climbing
How to Start a Retail Store in Lynchburg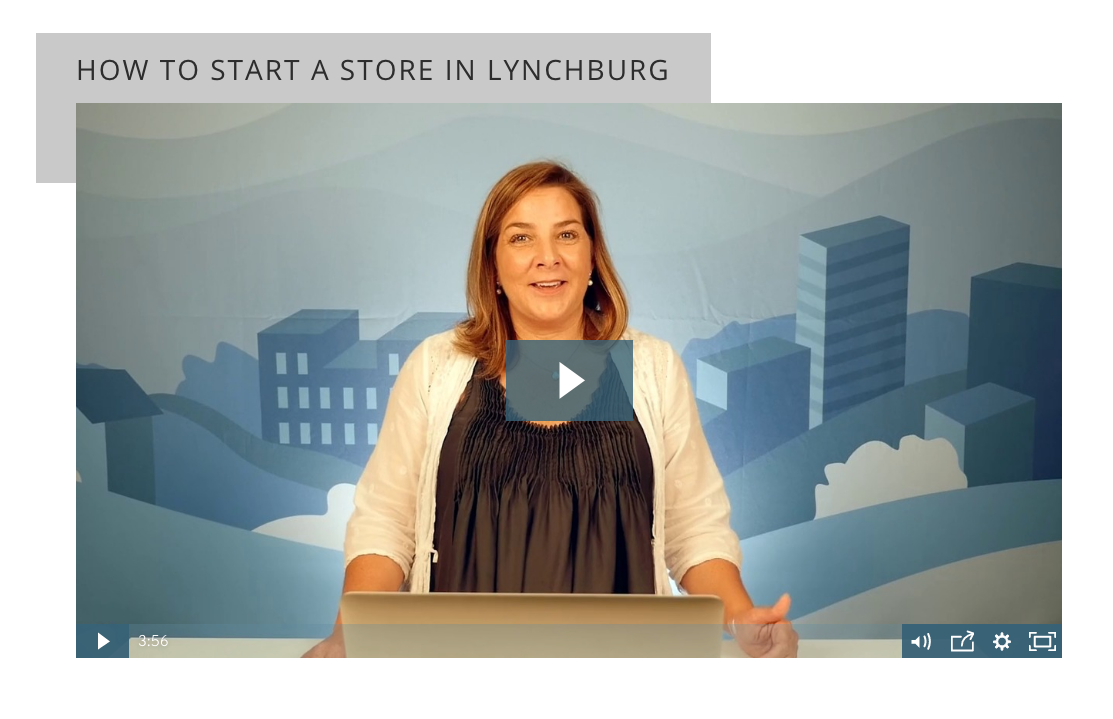 Renee Furman, owner of Gladiola Girls, has maintained a storefront since 1999. So, she brings 17 years of retail experience to her segment. Picking the right retail storefront and earning sales can be difficult to navigate. However, Renee walks you through some key considerations to make before diving into retail. She explains what to look for in a storefront, how to negotiate a great deal, and why it's important to make your storefront inviting.
"Having a storefront is a huge commitment. It's very rewarding by the relationships you develop in your community but you do need to think long and hard about that decision." – Renee Furman, Gladiola Girls
Growing a Global Consulting Firm in Lynchburg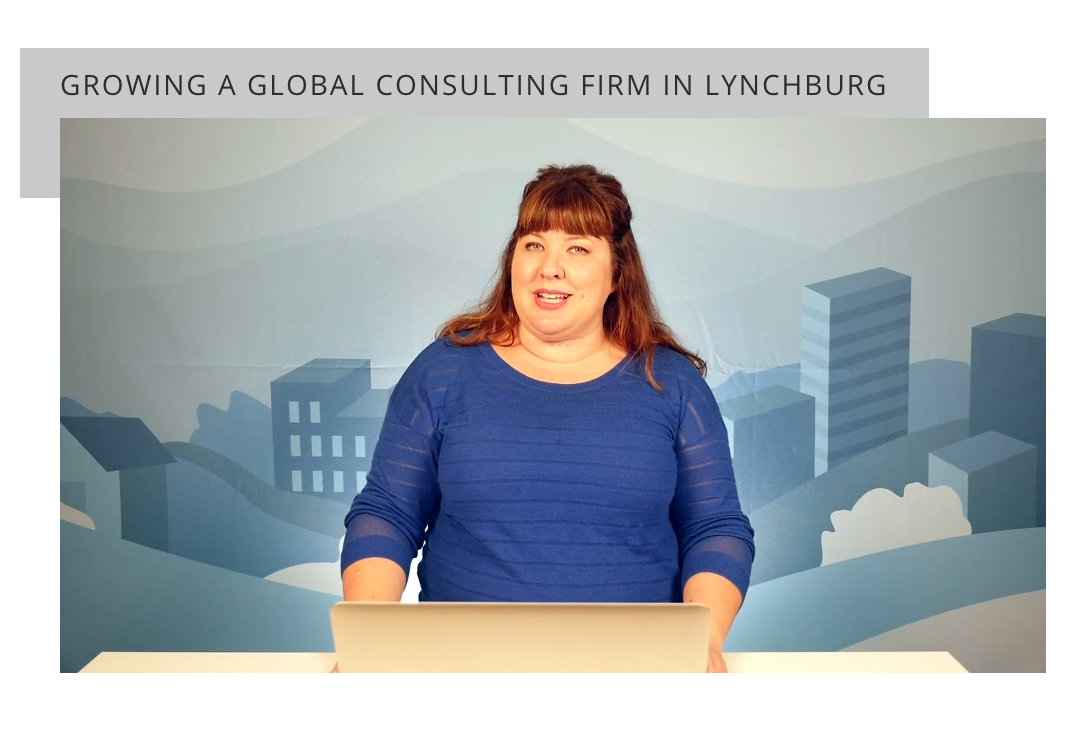 A business can be just as successful in Lynchburg as it is in D.C., and Jennifer Woofter testifies to this with her firm, Strategic Sustainability Consulting. With over 15 years of experience working with over 100 companies, Jennifer knows what it takes to delight clients and grow a business. Moving from D.C. to Lynchburg, Jennifer learned how to operate a global business in different environments. She points out the benefits of running a business Lynchburg, and the considerations you need to make when moving from a city hub to a smaller locale. Jennifer's wealth of knowledge includes practical tips for traveling to and from Lynchburg, advice for competing globally from a smaller town, how to exhibit professionalism when working remotely, and pointers for playing competitive advantages such as cheap real estate and low cost of living.
"Lynchburg is one of the places where, even though I've only been here two years, I really felt immediately connected in with the local leadership and have felt very much that there is an open door policy and that people are interested, willing, and appreciative for you to get involved." – Jennifer Woofter, Strategic Sustainability Consulting
Economic Development Programs to Help Entrepreneurs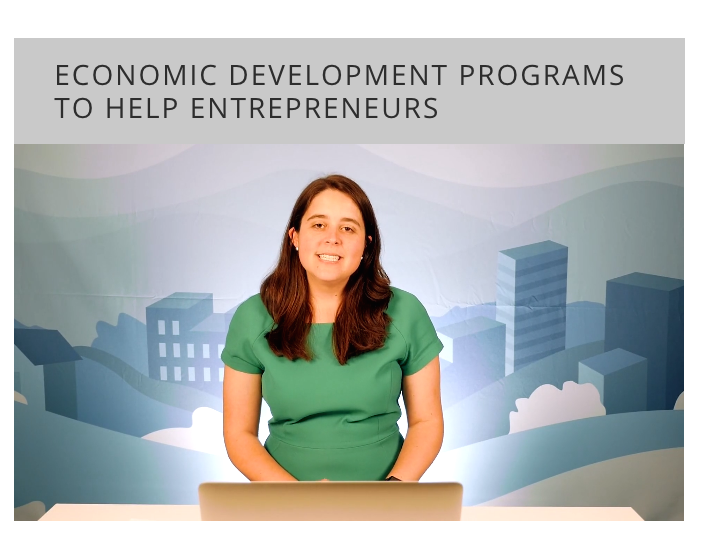 Assistant Director of the Office of Economic Development for the City of Lynchburg, Anna Bentson, describes several programs and incentives for local business owners and entrepreneurs. The Office of Economic Development exists to sustain and improve economic well-being and quality of life for the community. This includes offering policies and programs for the business community. The Office has six strategic areas of focus, including business attraction, business retention and expansion, infrastructure, talent development, entrepreneurship, and economic empowerment. Anna shares how these areas of focus impact business owners, and walks you through key initiatives that are built to help your business flourish in Lynchburg.
"Our office manages a number of programs and initiatives that help businesses grow, start, and expand in the City of Lynchburg. They vary widely. We would always sit down with each new business or client and walk through all of these to determine which one is the most appropriate for you." – Anna Bentson, Office of Economic Development for the City of Lynchburg
Lynchburg's #1 Resource for Business
Whether you are an established business owner in Lynchburg or are just beginning the steps to start your business, Launched in Lynchburg has resources for you. We believe in the endeavors of entrepreneurs, and we're here to help you succeed by providing valuable materials, tools, and connections.
Launched in Lynchburg provides content generated by the local business community, for the local business community.
For quick tips and information about running a business, check out our short videos from local experts.