Join the Small Business Development Center and the Office of Economic Development for the next Lunch to Learn: The Sharing Economy and Your Business on April 27 at noon. 
How can freelance workers help you and your business? By giving you the opportunity to hire artists, assistants, and other experts without having to take on an employee. Using freelance workers and services is called the "sharing economy." Learn more about what the so-called "sharing economy" is and how it can help you grow your business. Our panel on this day will include a Virtual Assistant, a local freelance designer, and others. 
 Lunch is complementary and is sponsored by Opportunity Lynchburg. Space is limited and advanced registration is required. 
The SBDC is located at CVCC, 3506 Wards Road Lynchburg, VA 24502. Lunch to Learns are located in Merritt Hall.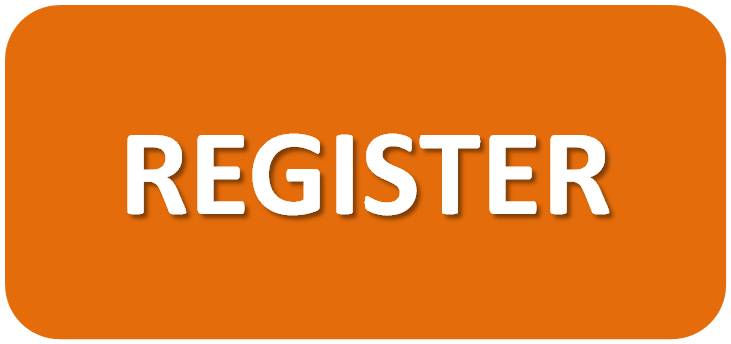 Panelists:
Ryan George is a freelance graphic designer and writer working exclusively for the auction industry. Since starting his business in Lynchburg in 2002, he has contributed to thousands of advertising c…ampaigns for auction events spanning 47 states. In the process, he's won more than 200 marketing awards, including 7 best of shows. He's helped auctioneers sell one of the oldest American motorcycles, a cannon off an 1800's British war ship, an entire town in Iowa, and the house Oprah just bought for almost $29 million. Ryan teaches seminars about branding, marketing, and stress management around the country. He has written for OPEN Forum by American Express, as well as articles in a half dozen newspapers and trade magazines. Ryan has also published a nonfiction book and now blogs at RyanGeorge.net.
Victoria Klein (VK the VA) is a Virtual Assistant, Online Business Manager, + Creativity Yogi for entrepreneurs who are ready to take their online business up 3 notches while also sleeping 8 hours a night. Through her no B.S. Behind the Boss Mask podcast + upcoming e-course, she's here to show you how to organize + upgrade your business to earn more + work less — while making it all feel like the world's first calorie-free dessert. And when she's not getting her clients away from their computers, you can find her indulging in adult coloring books, in-depth conversations, + dark chocolate anything. Meet your virtual business Yoda + get ready to book that spa day you damn well earned at VKtheVA.com
Kristina Smith is the marketing director for Laser Tag Source – a company located in Lynchburg VA that rents and ships laser tag equipment across the nation.