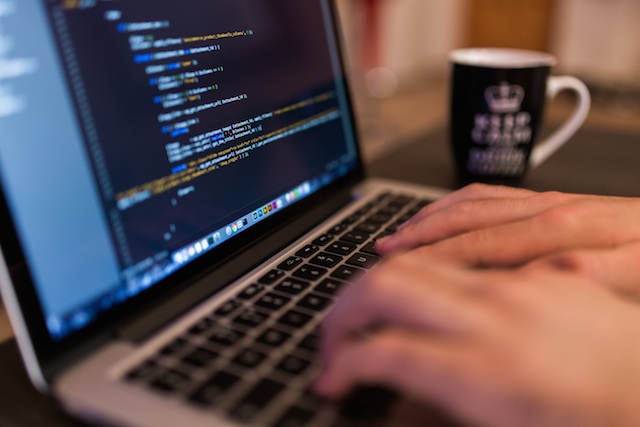 The White House recently launched the TechHire initiative to help empower Americans with the technical skills they need to meet urgent employer demands. And, in July, Lynchburg, Virginia was designated as one of the nation's TechHire communities – joining cities like Chattanooga, Denver, Louisville, San Francisco and Detroit.  
Several local employers, including BWXT, Delta Star, TRAX, LLC, and NovaTech are involved in the initiative to improve workforce development programs. The initiative includes traditional and nontraditional educational channels and training modules that equip workers with valuable skills in just months instead of years.
One local group of software developers, SharpTop Company, will launch Lynchburg's first nanodegree program this fall: SharpTop.IO. Lynchburg citizens of various ages and coding abilities will be able to access classes on nights and weekends to diversify their skillsets. The course is hands-on and led by experienced software developers.
Although the curriculum and schedule are still in progress, the nanodegree program will teach students the fundamentals of full-stack software development with JavaScript, CSS, SQL, Angular, Groovy, Grails and HTML. Top students who are interested in expanding their skillset will have the opportunity to work with on real client projects and get paid while they learn through SharpTop's apprenticeship program.
According to the Bureau of Labor, software developers are high in demand. In fact, employment of developers is expected to rise by 22 percent between 2012 and 2022. Developers typically hold a bachelor's degree in Computer Science, but, in some cases, experience and the ability to express a high level of aptitude are more important to employers than formal degrees. SharpTop's nanodegree programs will allow those as young as recent high school graduates to gauge their interest in programming before applying for post-secondary, while giving adults the opportunity to pursue a new career path or strengthen their skillset. 
SharpTop's technical degree program is the perfect complement to our city's strong educational sector. With six top-notch universities and colleges, Lynchburg is a place where you can learn, develop hireable skillsets and join a healthy workforce. 
{{cta('13e8ef0f-4c63-42f9-bf4d-3850c131c582′)}}