Lynchburg, Virginia is one of those places that seems to never stop growing, yet manages to remain relatively small and special. It also happens to be one of the best places in Virginia to start-up a new business venture or invest in development projects.
Why invest in Lynchburg, VA? Here are five reasons that most people aren't aware of.

1. Stable Economy
Lynchburg is home to both of the USA's largest nuclear engineering firms as well as the largest nuclear contractor for the government. That's not even mentioning the large number of smaller engineering firms. These, plus a plethora of colleges and universities brings in countless new businesses, including retail stores, restaurants and other sources of non-local revenue.
2. Colleges and Universities
Our city contains the second largest online university in the U.S. (not to mention three other colleges, all with historic campuses) as well as outstanding technical and community colleges. Our well-developed post-secondary community means that our city pulls a lot of educational funding and non-local economic support. With six universities and colleges that attract students from across the world, Lynchburg's population and economy continue to grow.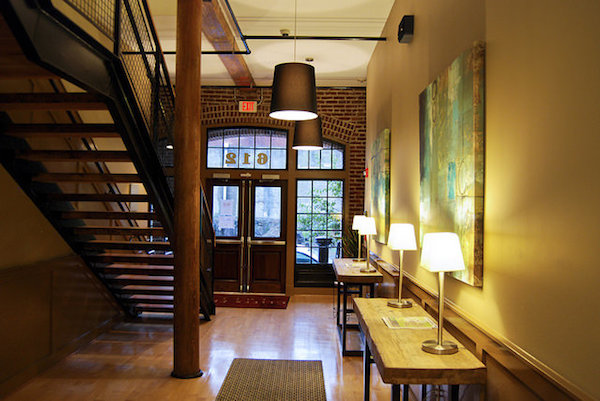 3. Downtown's Constant Development
Lynchburg's downtown district is constantly being revamped and giving rise to new businesses. In fact, more than $138 million from public and private sources has been invested in downtown, from buildings and infrastructure to utilities. These investments have helped generate:
353 new businesses
621 residential units (with nearly 100 to be added by the end of 2015)
706 new jobs
More than 5,000 people employed

4. Growing Population
Apparently, some are catching on to Lynchburg's steady growth.  Due to the low cost of living as well as the scenic beauty provided by the surrounding Blue Ridge Mountains, the population has grown to over 78,000 – a 15% increase – since 2000. Additionally, the unemployment rate is 0.6% lower than the national average.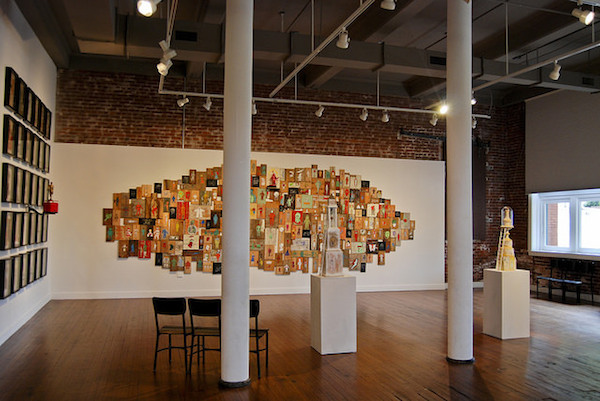 5. A Community-Centered Approach to Business
There is a thriving arts scene in Lynchburg and many nonprofit organizations focused on humanitarian efforts both local and abroad. No matter what cause you or your business is looking to endorse, you'll find a wide community of movers and shakers in Lynchburg.
Rated one of the "Top 50 Best Places for Business and Careers" by Forbes Magazine, our budding city poses many great investment opportunities in Virginia for development and construction. The five core reasons to invest in Lynchburg listed here, combined with the unparalleled quality of living and highly skilled workforce that our community fosters, makes Lynchburg, Virginia a city full of opportunity!
{{cta('1bfdfbe8-da49-472a-b0ef-ed8172e4b85e')}}