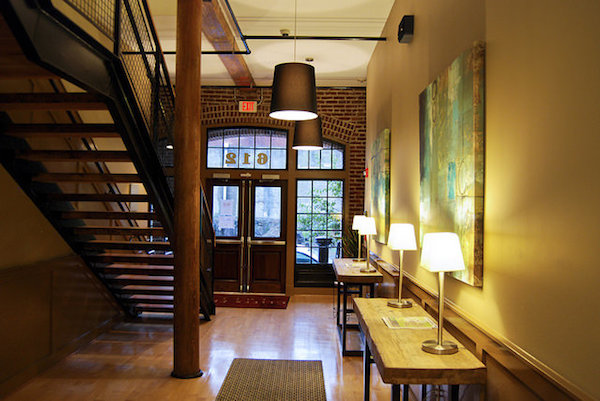 Please come and give your feedback to City Staff on how we have done with drafting a new zoning ordinance for the City of Lynchburg. Staff will compile comments and share with the Lynchburg Planning Commission and City Council.
The Zoning Ordinance regulates matters pertaining to uses permitted in specific zoning districts including: setbacks/yard regulations of principal and accessory structures (including residential and commercial uses), home occupations, livestock and poultry, sign regulations and more. 
The Lynchburg Zoning Ordinance was adopted by City Council in 1978. Since that time, portions of the ordinance have been updated, but there has not been a major rewrite. As time and practices have changed over the years, both the Planning Commission and City Council, as well as city staff, have found the original ordinance outdated and somewhat difficult to apply to today's world.
Two public input sessions will be held next week: 
Tuesday, August 25, 2015
6:00—8:00 p.m.
Information Technology Building
3550 Young Place 
Wednesday, August 26, 2015
10:00 a.m. —12:00 p.m.
Public Works Training Room
1700 Memorial Avenue 
An RSVP is not required. For more information, please contact Robin Craig at (434) 455-3917.