When considering where to start a new business, many questions come to mind. How much will rent cost? How much will I need to pay staff? Are my prospects and suppliers nearby? Will I have a local support system?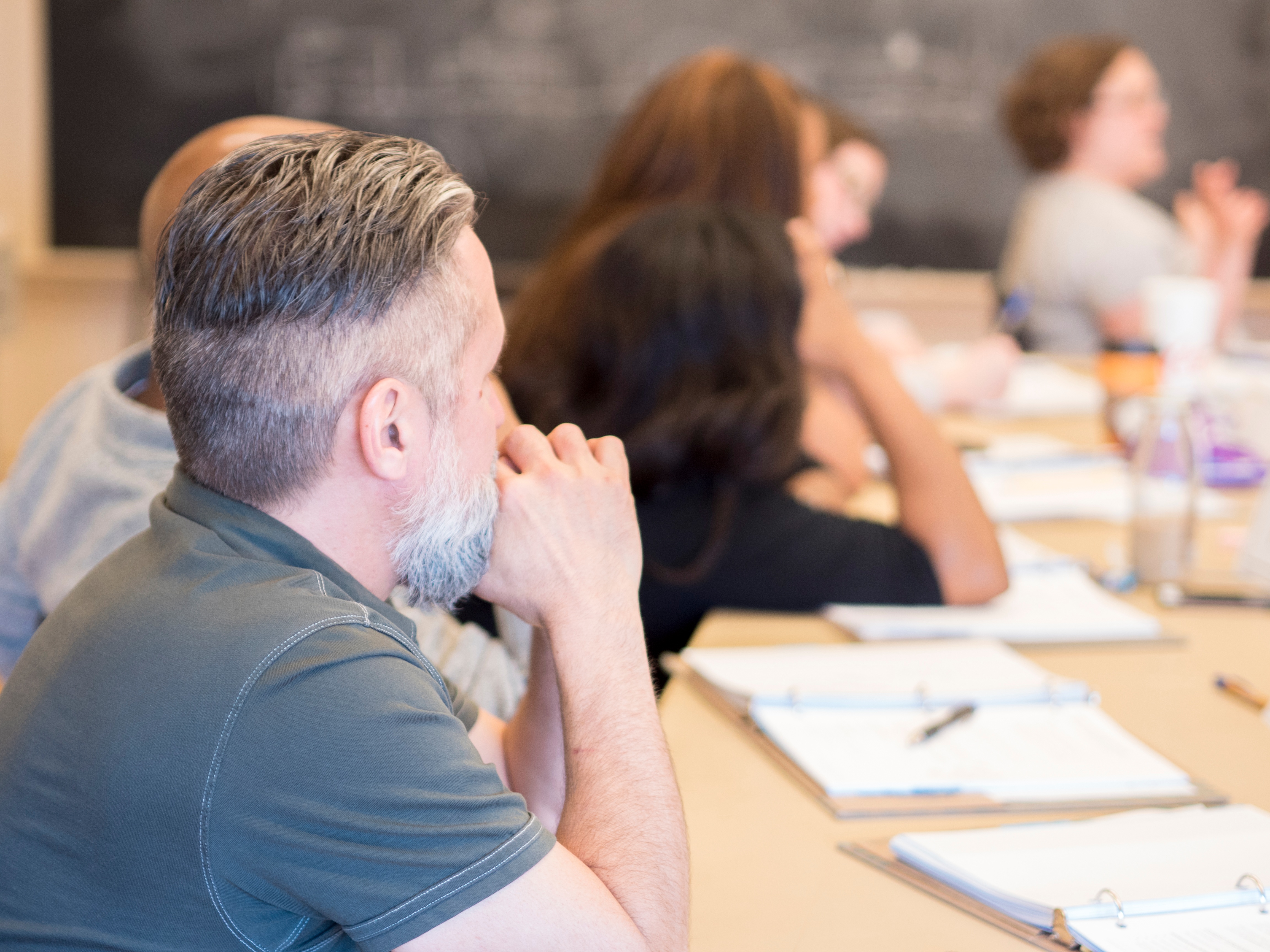 These are questions that every entrepreneur contemplates early on when deciding where "homebase" will be for their budding business. Thankfully, many cities from coast to coast have embraced startup culture and are designing special incentives to educate, inspire and support entrepreneurs.
We've compiled a list of some of the most innovative, creative and supportive startup communities in the United States. They each pair a lower cost of living, high quality of life, an educated workforce, and a healthy economic ecosystem that combines training programs, incubators and incentives.
Four great cities in the United States to start a business in:
1. Austin, Texas
Austin, also called the "Silicon Hills," is well-known for its incubators, accelerators and mature startup ecosystem. Some of the most popular and sought after entrepreneurship programs include: the Austin Technology Incubator (ATI) at the University of Texas at Austin, Capital Factory, Incubation Station, Tech Ranch, Techstars, and Launch Lab.
Reports show that every day 150 new professionals move to Austin. Its population is constantly growing at a fast pace and the city boasts a dense Millennial population: the average age is 31.1. Although the income tax is 0.0% in Austin, the cost of living is 7% higher than the national average and overall, the median household income is over $50k annually. As a result, entrepreneurs could face higher overhead costs in Austin. The payoff? The startup community offers plenty of incentives and opportunities to connect with angel investors and venture capitalists to help entrepreneurs take their business off the ground. 
Quick Austin, TX Stats:
Population: 799,939

Unemployment: 3.5%

Median home price: $229,700

Median age: 31.1

Average commute time: 22.82 min

Cost of living: 7% higher than national average

Sales tax is 8.25%, income tax is 0.0%

Median household income: $52,431
2. Lynchburg, Virginia
Lynchburg, Virginia is growing – fast. With six local universities and colleges, students from around the world settle down in Central Virginia. Tucked between the Blue Ridge mountains and the James River, this mountain city with rich historical roots has beautiful views and plenty of opportunities to hike, bike, run and enjoy life. Plus, it offers strong support for startups.
Since 2014, the city has hosted two pitch nights for entrepreneurs, offering a total of $100,000 to local startups. The City recently released a new video-based web platform geared for local entrepreneurs called Launched in Lynchburg. It connects entrepreneurs with helpful local support, web tools, and helpful videos generated by the business community in Lynchburg. The City also recently launched CO.STARTERS: a nine-week training program for entrepreneurs. The cost of living is nine percent lower than the national average, which means startups in Lynchburg can benefit from less overhead, while leveraging some of the same opportunities as larger cities. The population and startups continue to rise each year. In fact, new startups in Lynchburg have increased by over 30% since 2010. 
Quick Lynchburg, VA Stats:
Population: 75,657

Unemployment: 5.7%

Median home price: $142,600

Median age: 30.3

Average commute time: 16.87 min

Cost of living: 9% lower than national average

Sales tax is 5.3%, income tax is 5.75%

Median household income: $37,774
3. Chattanooga, Tennessee
Chattanooga has a business incubator that houses around 70 startups, and the city is also home to The Company Lab accelerator for businesses. Another great point of attraction for Chattanooga is its active angel and venture funding community. This includes: the Lamp Post Group, Swift-Wing Ventures and the Chattanooga Renaissance Fund. Near the border of Georgia, the city has received national acclaim for its downtown renaissance and riverfront redevelopment.
Population: 169,869

Unemployment: 6.3%

Median home price: $109,700

Median age: 37.2

Average commute time: 18.69 min

Cost of living: 12% lower than national average

Sales tax is 9.25%, income tax is 0.0%

Median household income: $37,160
4. Baltimore, Maryland
Baltimore is home to many incubator and accelerator programs, as well as a wide network of investors and venture capitalists. Emerging Technology Center (ETC), for example, is one of Baltimore's award-winning technology innovation centers that focuses on technology and making connections. FastForward East is an innovation hub and coworking space that seats 28 dedicated offices in Baltimore and is designed to help local startups as they head to market. Similarly, the University of Baltimore has an excellent Center for Entrepreneurship and Innovation (CEI) that services as an entrepreneurial resource that connects students, faculty and the business community. Lastly, Betamore, is a campus that houses some of the most innovative web and mobile startups, investors, freelance designers, developers, lawyers and more. Baltimore is a large city with relatively high taxes and the highest cost of living compared to Austin, Chattanooga and Lynchburg.
Quick Baltimore, MD facts:
Population: 620,644

Unemployment: 7.8%

Median home price: $93,700

Median age: 34.4

Average commute time: 30 min

Cost of living: 12% lower than national average

Sales tax is 6%, income tax is 7.8%

Median household income: $40,803

 
{{cta('e65b0239-37c2-475e-a2f9-c387b8e9f6e6')}}