Tucked in the unrivaled natural beauty of Central Virginia, bound by the mighty James River against the Blue Ridge Mountains' majestic backdrop, Lynchburg, Virginia is a special city with character, history, and a vibrant community. Equipped with a world-class healthcare system, plenty of funky shops and elegant fine dining restaurants, you can find just about everything you need within a quick 15-minute drive.
Here are nine spaces and places you can't miss when you book your trip to Lynchburg!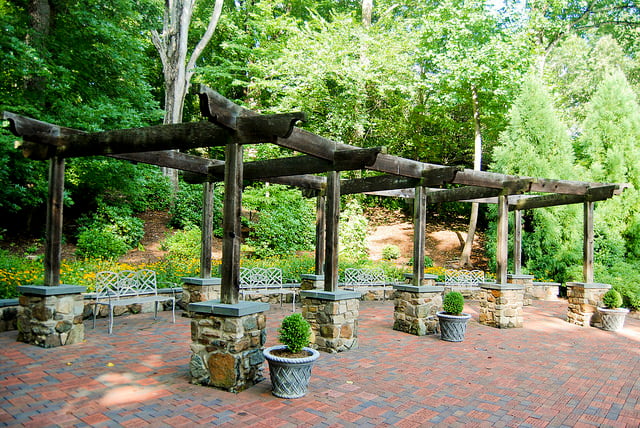 1. Blackwater Creek Trail and Bikeway
This beautiful trail, part of the larger James River Heritage Trail System, provides miles of paved and earthen-packed trails to navigate. Segments of the trail include a waterfall, an abandoned railroad tunnel, a bridge over the James River onto Percival's Island and other breathtaking scenery.  Perfect for bicycling, skating, walking, and running activities.Enjoyed by both young and old, Riverfront Park in Downtown Lynchburg is a popular site for local events and even outdoor concerts and music festivals in the spring and summer.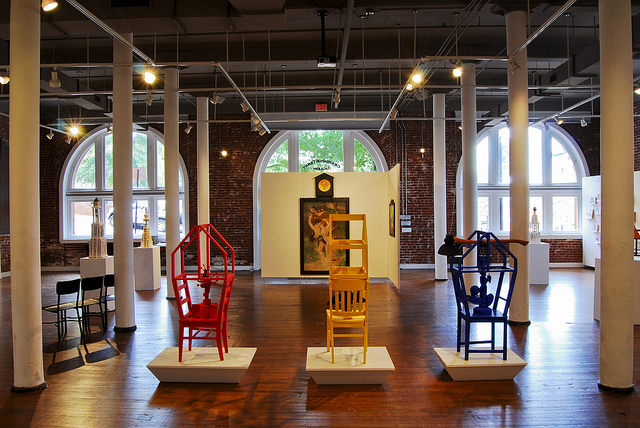 Located in the renovated Craddock-Terry shoe manufacturing warehouse, this non-profit organization is focused on providing studio space for artists and outstanding community offerings. It is a venue for art exhibitions, music performances, and meetings. Riverview Artspace is the perfect way to experience Lynchburg culture, make new friends, and learn about local artists. 
3. Girls (and Guys!) Day Out Shopping
Lynchburg is full of boutique gems and major designer labels. Spend the afternoon strolling through downtown perusing unique finds at Gladiola Girls, Galaxie Modern, Pastiche, or one of the many locally-owned boutiques in Lynchburg. At Boonsboro Shopping Center you'll find national brands alongside local flavor. And don't forget the J.Crew warehouse store – one of the nation's only locations (that's because Lynchburg is home to one of only two U.S. distribution centers!)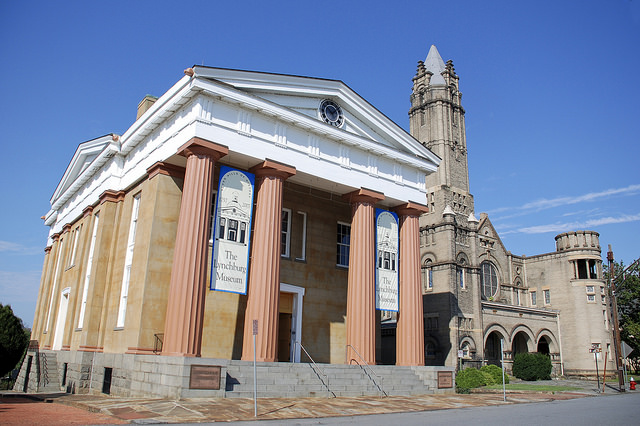 The Lynchburg Museum at the Old Court House on Monument Terrace in Downtown Lynchburg not only offers one of the best views of the City but also houses priceless treasures of Lynchburg's past. Be sure to catch "Experience the James," the current exhibit that runs through 2015 about America's founding river covering exploration, war, ecology and more through art, archaeology and artifacts from across Virginia.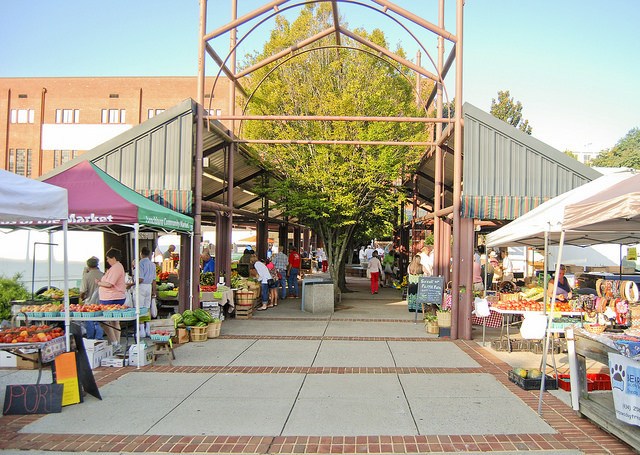 Founded in 1783, the Lynchburg Community Market is the 3rd older continuously operating farmers market in the country. The Market is Lynchburg's most bustling spot on Saturday's mornings and offers the best of locally produced fruit, vegetables, cheese, meat, baked goods, and specialty items. Farmers sell their products on Wednesdays and Saturdays year-round. Located inside the Market, the Heritage Crafters Gallery and Artist's Alley complement the two permanent shops, four locally-owned restaurants, and a bakery and cheese shop that also operate year-round.
The Anne Spencer House and Gardens is one of Virginia's best kept secrets. Home to Anne Spencer, world famous Harlem Renaissance poet, the house hosted such well-known figures as Martin Luther King, Jr., W.E.B. DuBois, Booker T. Washington and many more influential people of the Civil Rights Movement. The house and gardens have been lovingly restored, but make sure to schedule your tour in advance to be transfixed by this historical gem.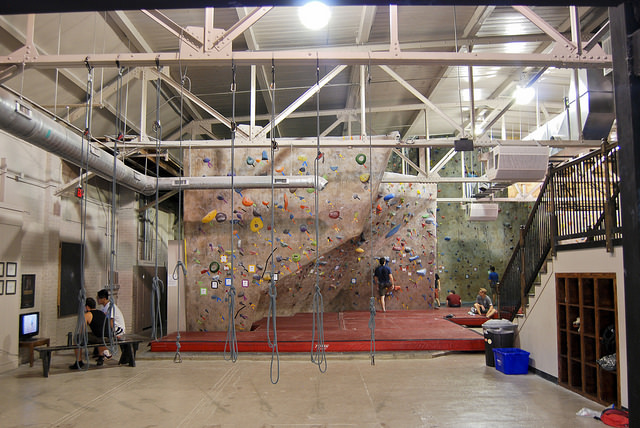 This indoor climbing facility boasts over 6,000 square feet of rock climbing space. It's actually the largest indoor facility of its kind in Central Virginia! Whether you're looking to challenge yourself and practice for outdoor bouldering during the off-season, or are interested in picking up a new hobby, Rise Up Climbing is a fun, welcoming spot for all ages. 
If you're interested in staying healthy, one of the world's most renowned vinyasa and meditation teachers has recently moved to the city: Cyndi Lee. In addition, we have a gorgeous hot yoga studio downtown. Converted from an old factory, Bikram yoga is a hotspot – literally – for locals who are looking to feel detoxed from the inside out.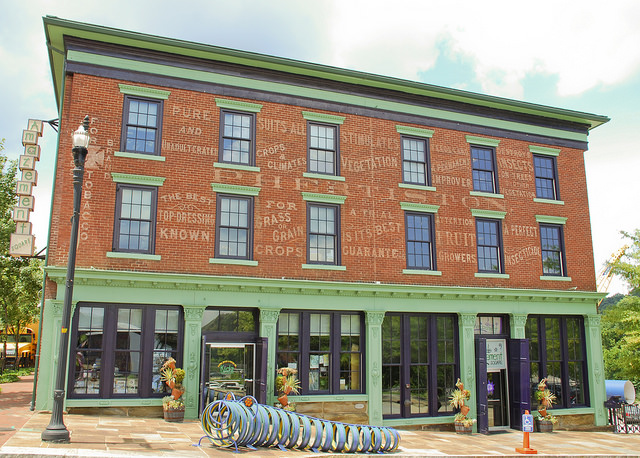 Whether you have children, or are a child-at-heart, Amazement Square is a neat place to spend an afternoon. Filled with fun, interactive exhibits, games, slides and educational activities, Amazement Square is a family-friendly hub located downtown by the beautiful James River.
We hope that you enjoy your time in Lynchburg, VA! If you're looking for more fun things to do, take a look at Discover Lynchburg – a fantastic local resource for upcoming events, shop and restaurant listings, hotel information and maps of the city to help you navigate your way. And, if you're interested in relocating to Lynchburg, Virginia, check out our Relocation Guide to discover some of the other perks of living here!
Photos: Opportunity Lynchburg, Discover Lynchburg, Cyndi Lee Yoga