Ryan Ford, president of Seven Hills Food Co., shares his story and lessons learned in the latest Launched in Lynchburg series video.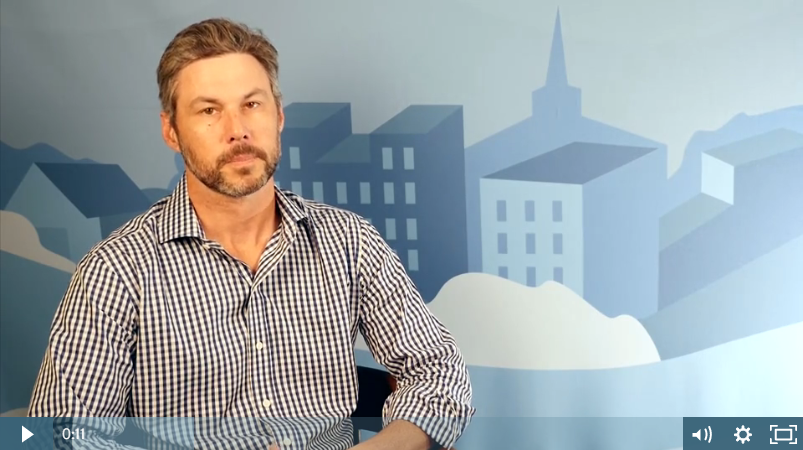 About Seven Hills Food
Seven Hills Food is a Virginia-sourced meat business. After opening several small butcher shops featuring locally sourced meats in McLean and Charlottesville, Ford noticed a need for high-quality local meat production. He quickly realized that he needed a way to make Virginia meat more accessible with a redeveloped, state-of-the-art facility in Lynchburg. 
Local Partnerships for Economic Development
The Lynchburg Office of Economic Development, with funding from the Lynchburg Economic Development Authority and the Virginia Agriculture and Forestries Grant, assisted Ford to renovate an abandoned meat processing facility, once known as Dinner Bell Meat. The medium-scale processing plant anticipates buying 12,000 Virginia cattle and hogs in the first three years, and employing 15 to 20 people initially. The employee base is expected to grow to 43 in the first three years. 
Top Tips for Entrepreneurs
There isn't a road map. when you're trying to figure out a solution to a problem, you're not necessarily following a proven path. It makes it exciting and rewarding. You can overcome that challenge by believing in the solution or product that you're offering. 
It's really not hard when you're doing what you love. The most successful people are pursuing what makes them happy, personally and professionally. Have a great idea and be willing to step outside of convention to do something about it. 
This is the first time I've been engaged with economic development staff in local government. I like to do things myself and I'm the last one to ask for help but you're making a mistake if you don't reach out in Lynchburg. 
Trust yourself. Believe in what YOU want and make it happen.
A program of Opportunity Lynchburg and the City of Lynchburg's Office of Economic Development, Launched In Lynchburg is a web portal designed to inspire, educate and connect local entrepreneurs and professionals. All of the content is generated by the local business community, for the local business community.
Each month, Launched In Lynchburg features a different entrepreneur who started a successful business in Lynchburg. They will discuss how they started, challenges that they faced along the way, and more, while sharing valuable insight into the life of being an entrepreneur. 
{{cta('470752f4-3ca8-4f71-b880-dc5b69a04790')}}