The Lynchburg Office of Economic Development and Economic Development Authority have recently released a new digital platform to inspire and educate local entrepreneurs called Launched in Lynchburg. 
Launched In Lynchburg is a web portal designed to inspire, educate and connect local entrepreneurs and professionals. All of the content is generated by the local business community, for the local business community.
Launched in Lynchburg includes a few features that we think you'll find interesting: 
The Resource Video Section: Tutorial-style resource videos created by Lynchburg business owners and professionals. Resource videos are categorized by topic: Growing Your Business, Lynchburg Tips, Finance, Research, Marketing and Attracting Investors. 
The Launched in Lynchburg Series:  Each month the we will feature an interview with a different prominent local entrepreneur who launched their business in Lynchburg. The first two videos produced feature the start-up stories of Dave Poole and The Depot Grille and Tulane Patterson and his business Generation Solutions. 
The LaunchPad:  A place where local startups have the chance to pitch their business. Currently, five businesses that completed CO.STARTERS in Spring 2016 have posted short 2-3 minute videos about their business and their plans for growth. 
Throughout the site, users can also connect to Web Tools, free or subscription based online tools for supporting various facets of your business, and Local Support, quick links to local organizations that can offer additional support for your business such as the Small Business Development Center at CVCC or SCORE. 
A introductory video is available to give you a quick overview of Launched in Lynchburg and the purpose of the site. You can Subscribe to receive monthly updates to the site.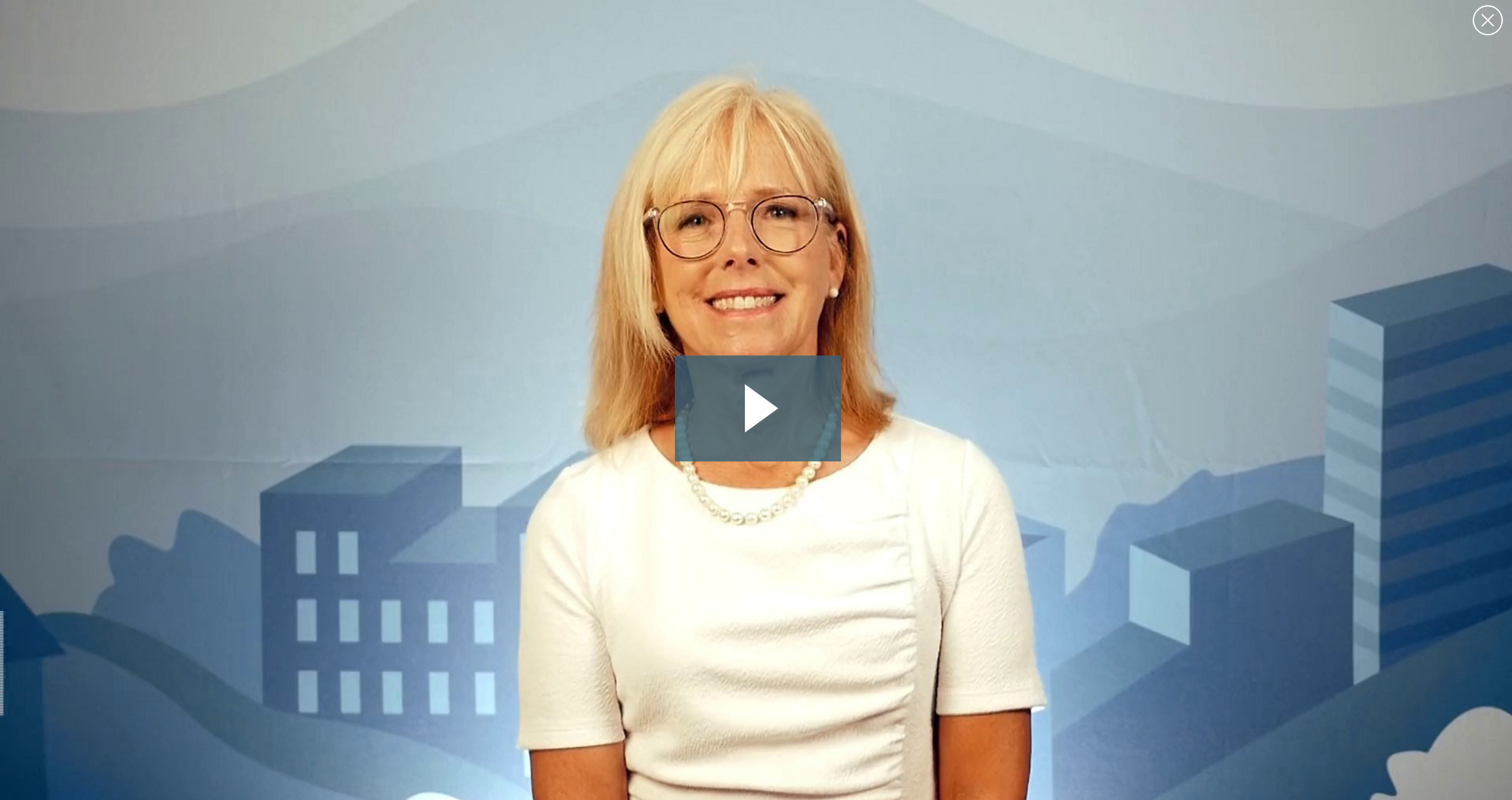 Interested in contributing content to the site? We're always looking for new contributors to create tutorial resource videos. If you are a local business owner that would like to share your own lead practices and lessons learned, please apply here.
We will continue to post more information about Launched in Lynchburg, promote new videos and discuss how Lynchburg is a start-up friendly city.  Follow us on Facebook (@OpportunityLynchburgVA), Twitter (@LynchburgEDA) or Instagram (@OpportunityLynchburg) and use the hashtag #LaunchedinLynchburg to connect with local entrepreneurs and additional resources for your business.