Lynchburg, Virginia – a city with the natural beauty of mountains and rivers – offers a wonderful community committed to being a place that only offers its best. This includes local markets and grocers that focus on providing the best locally grown produce and locally-raised meats. This farm-to-table movement focuses on equipping the community of Lynchburg with the ability to eat clean, be healthy, and support locally owned businesses, farmers and producers. But how do you do that? Well, here is just a sampling of some local places where you can buy local products.
Do you have a favorite spot in Lynchburg that isn't shown in this list? Please post it below in the comment section as we work every day to promote the amazing businesses in Lynchburg to the world! 
Located on Greenview Drive in the Cornerstone Apartments area, Auburnlea Farms is committed to bringing their customers farm-fresh food. When you visit their store, you will find a premium grocery store, butcher shop, café, and an old-fashioned soda shop. They also hold various events and even offer free delivery if you live in Cornerstone.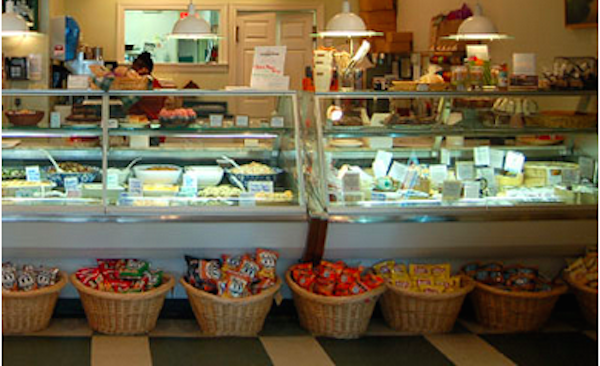 This Lynchburg secret offers a specialty market with only the best local goods. You can find anything from interesting cheeses and bulk foods to jams and jellies. They also offer delicious home-cooked meals that use the finest ingredients. Magnolia Foods uses natural and organic products whenever possible. They also provides catering and cakes for special occasions along with a wonderful selection of beers and wines.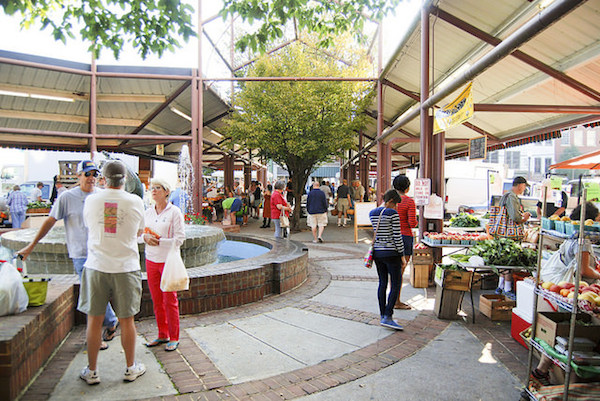 Everyone loves visiting a good old-fashioned farmers market, right? Every Saturday and Wednesday morning, local farmers head to the nation's second oldest continually operating farmers market (since 1783!) on Main Street in downtown Lynchburg to sell their locally-grown and raised products. You will find fresh fruit, veggies, meats, crafts, paintings, jewelry, backed goods, and even artisanal roasted coffee at Grains of Sense. Everything is local and everything is delicious. The market runs all year-round and inside there are vendors throughout the week, including a bakery, cheese shop, and various eateries. The Lynchburg Community Market celebrates "locavores" and eating fresh, nourishing and delicious natural food.
Located on Langhorne Road, overlooking the Blackwater Creek Trail, the farm basket is a one-stop spot for specialty food items, unique gifts, and a bite to eat at their gourmet café. They deliver a one-of-a-kind shopping experience. Take a walk through the garden and find the perfect plant for your home, or relax on the deck while enjoying a fresh sandwich. The Farm Basket offers catering and events as well as a bridal registry. 
Do you love supporting local businesses? Learn about the benefits of buying local and how it affects the economy.
{{cta('81b39a03-e98b-48db-ad57-77e2dd9c5492′)}}